ABOUT BAYCO – HISTORY AND MISSION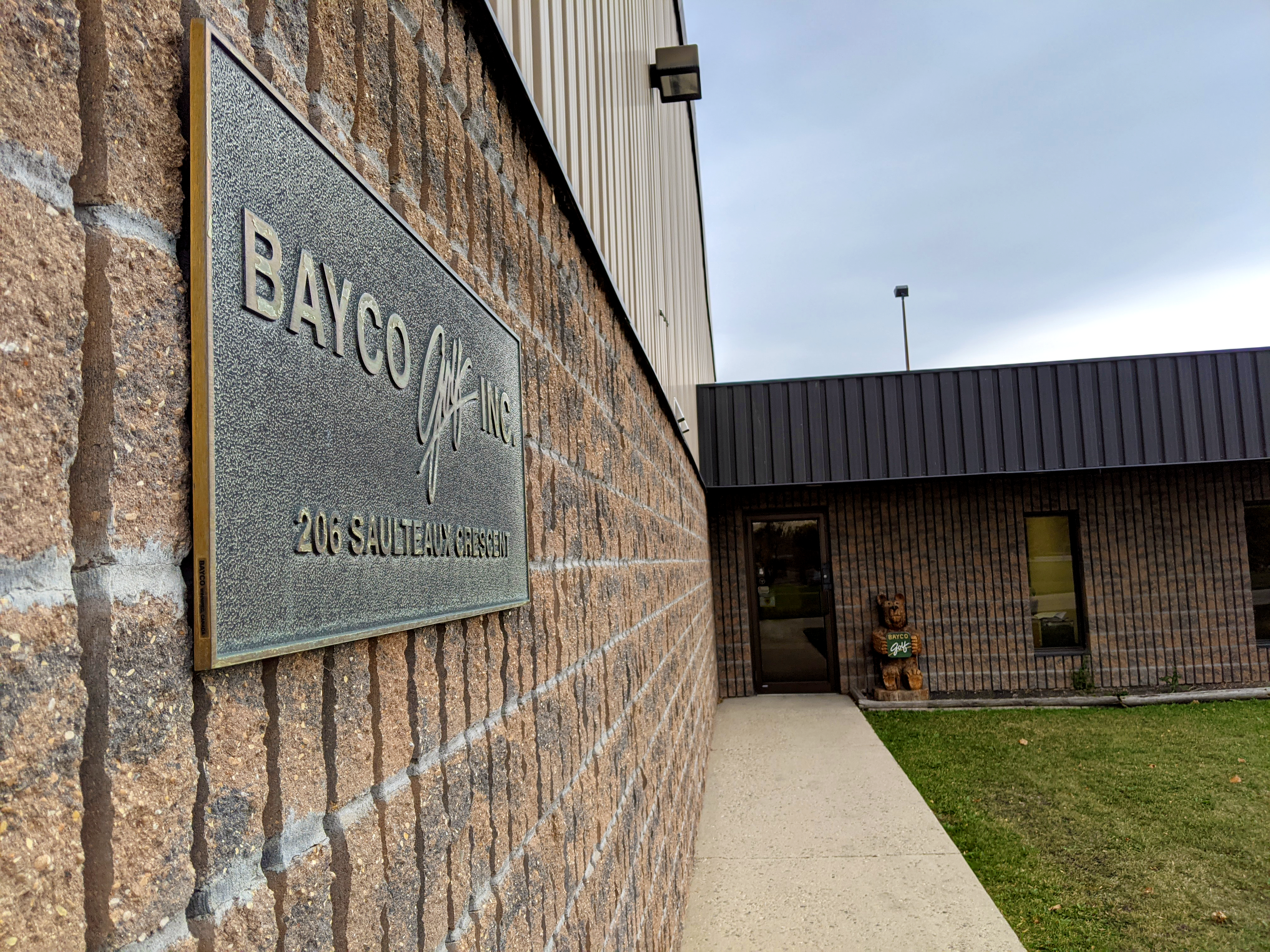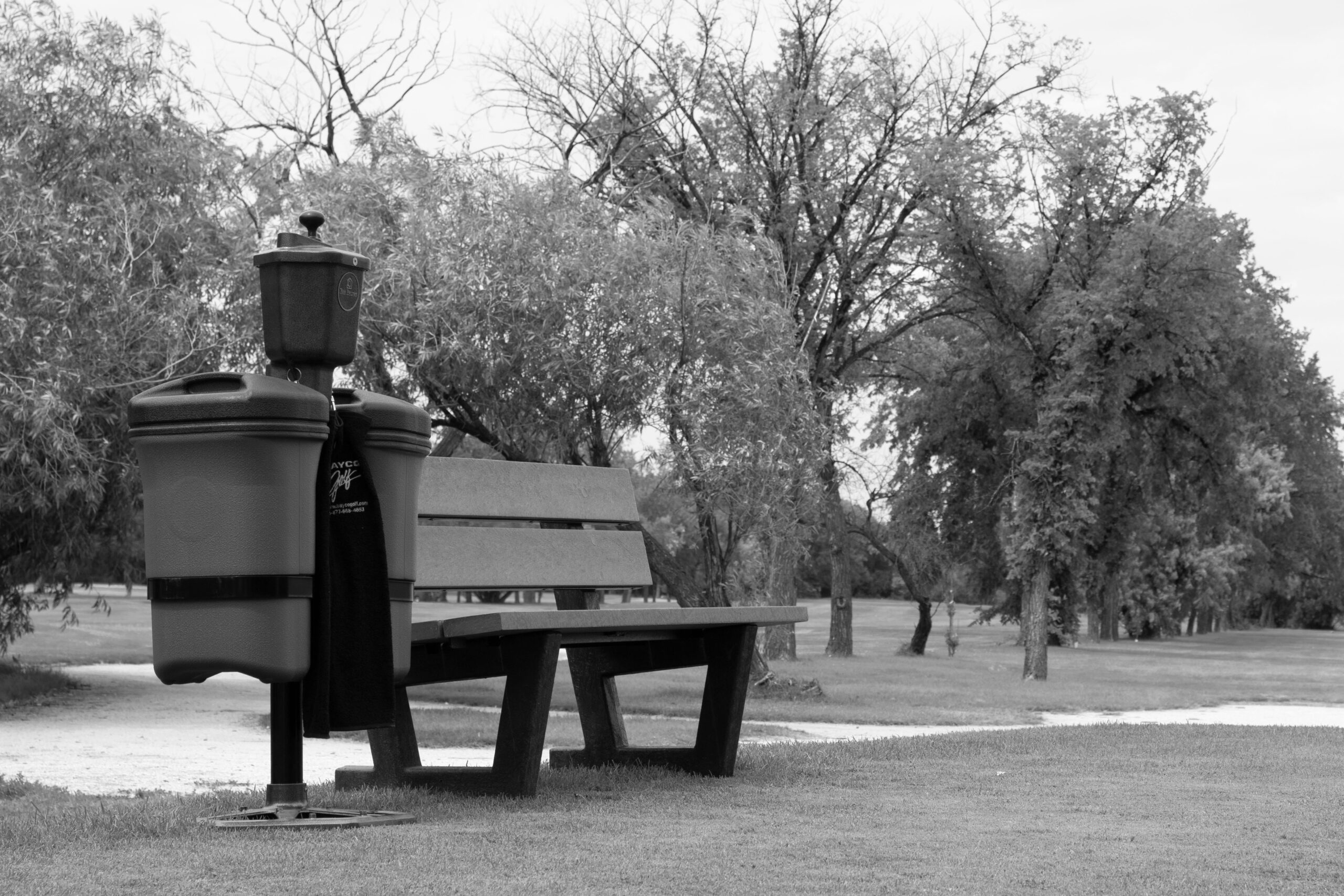 Get on course with Bayco!
Whether you are building a home practice greens or an 18 hole resort course, Bayco has you covered!
          Bayco Golf started out unlike the typical business. The founder, Alex Colonelo, came from a mechanical toolmaker background. He started working at a company called Bay Bronze Industries which manufactured fuel fittings and plumbing parts as well as bronze signs and plaques. His passion for golf and his experience in manufacturing inspired him to start a golf course accessories division within Bay Bronze in 1986 (renamed to Colon Industries at this time). In 1998, he bought off the golf division and named the company Bayco Golf Inc where he became a president. He retired in 2006 when OSC Seeds purchased Bayco Golf and a new general manager, Cal Surgenor, was appointed. Cal has guided the continuing growing process of Bayco for over 15 years.
          Bayco Golf has always strived to bring the best quality products to the golf course accessory market. With our knowledgeable team and many years of experience, you can remove all uncertainty with anything related to your course. We build meaningful relationships with clients that last a lifetime. We pride ourselves that almost all of our products are manufactured locally in North America. We are a forward thinking, market improving company that has set the bar for numerous products, including Dye Sublimated Custom Flags, Pro Hole Cups with Liner and Locking Ferrule, ColorFlex Distance Markers, the Mully Cup Lifter, our newly designed InstaFix Ball Mark Repair Tool, and so much more.
          The little train that could – did. We are one of the top manufacturers/suppliers in the world. We ship internationally in over 50 countries and our products are found on the most prestigious golf courses in the world. We design custom flags, markers, cup liners, plaques, signs and more! Our customers vary from a private individual who wants to build a small putting green in their back yard, to 36-hole resort golf courses around the world.
          If you are looking for a reliable and knowledgeable staff to help you with your golf course accessory needs, look no further! Call us today and we would be happy to help you!
Meet Our Managers
Our team is dedicated to providing the best customer service avalible, ensuring that you find the product you're looking for from start to finish.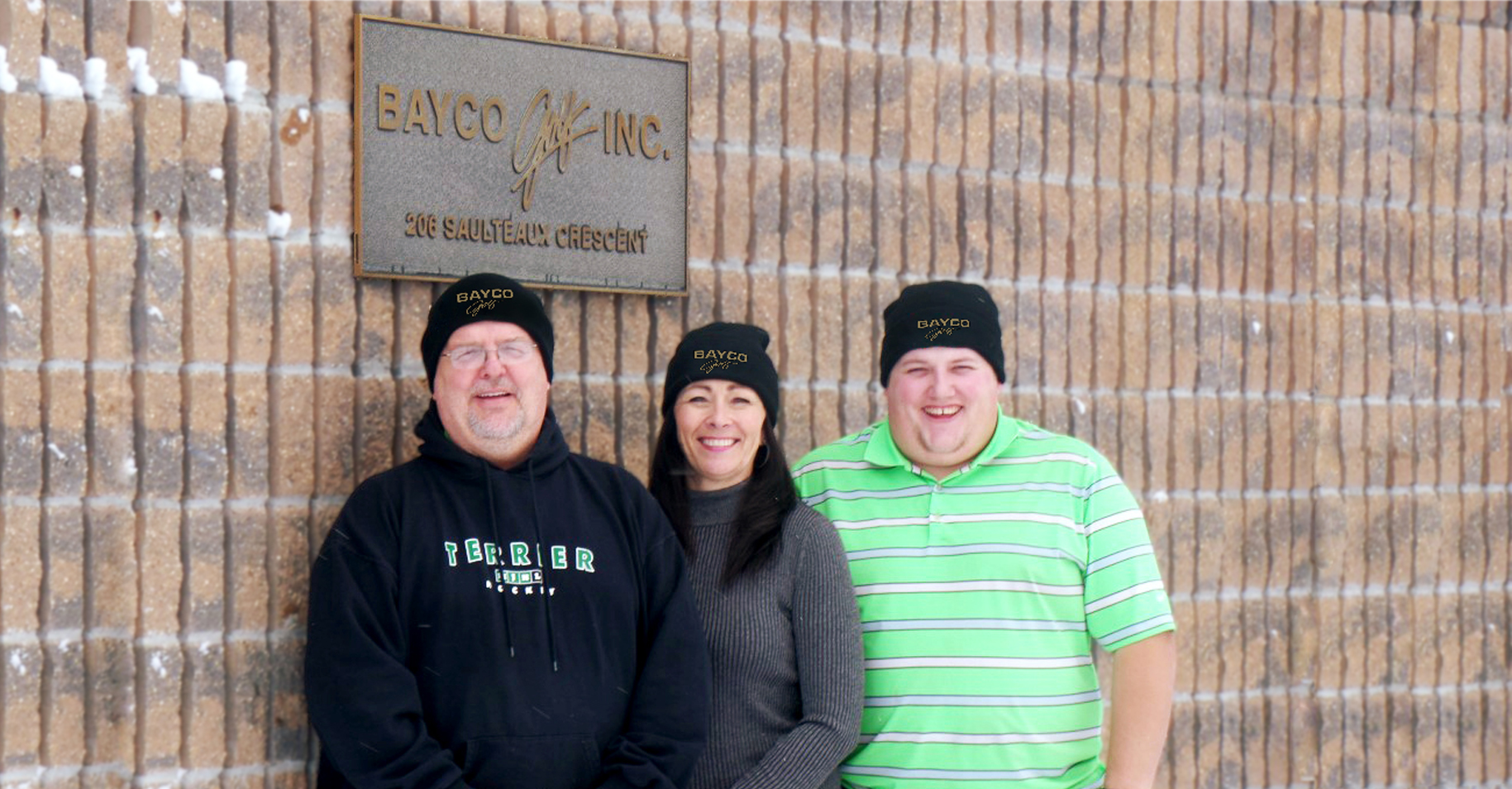 Cal Surgenor
General Manager
Cal Surgenor is the General Manager at Bayco Golf. He took over in 2006 after OSC Seeds purchased the company from Alex Colonelo. He has a background in sales and is passionate about golf which made him the perfect candidate. Cal is very personable and loves to help out fellow golfers with anything golf related.
Shelley Drul
Customer Service Manager
Shelley Drul is the Customer Service Manager at Bayco Golf. She deals with most customer affairs and specializes in the customizable products, like flags, signs, decals, and more. She has been with the company since 2004 and has made deep connections with all of our customers and distributors. She is friendly, easy going, and resourceful, ready to help with any purchase or inquiry.
Andrew Hunt
Operations Manager
Andrew Hunt is the Operations Manager at Bayco Golf. He manages overall operations and is responsible for the effective and successful management of labor and productivity. He is a golfer himself and has experience both as a golf player and an employee at a golf course. He knows the ins and outs of the golf business and products and has Golf Pro experience. In short, he lives and breathes golf.