Telephone: 1 (204) 633-8881
Toll Free: 1 (877) 633-6226
Location: 206 Saulteaux Crescent, Winnipeg, MB R3J 3W3
Monday – Friday: 8AM – 4:30PM
Saturday – Sunday: Closed
Questions about any of our products? Send us a message and we will respond as quickly as possible.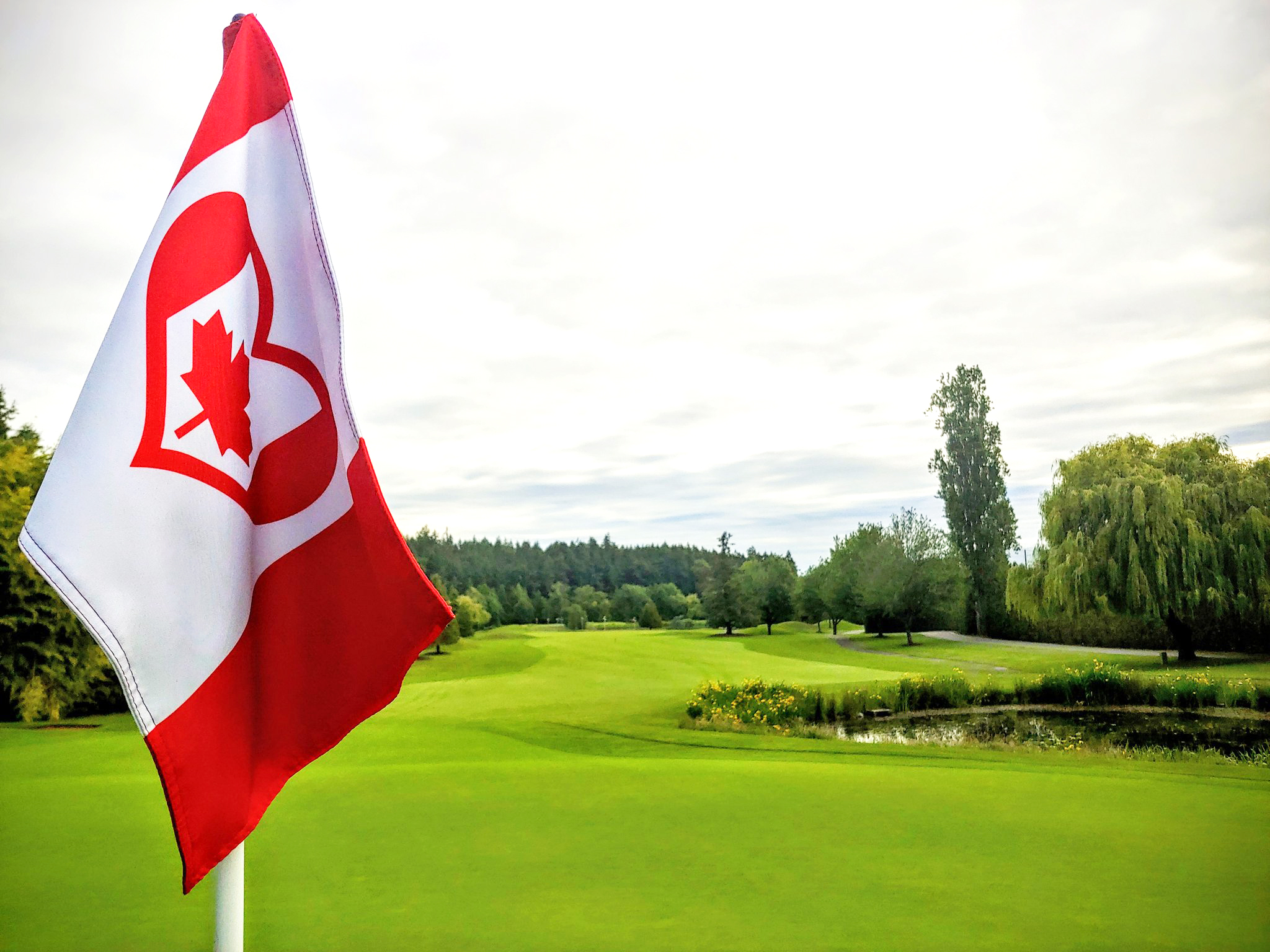 Glen Mills
Director of Golf, Assiniboine G.C.
At Assiniboine Golf Course we are extremely pleased with the Color Flex Markers that your company has put on our fairways! We have nothing but compliments from our members and maintenance crew! They are very durable and the bright colors have made them very visible to all golfers. Our maintenance crew is pleased that they can drive over the stakes and not have to worry about removing them. They have held very well with all the cutting and day to day golf play they receive. I would recommend them to any other golf course looking to install new markers on their golf course! Thanks again!
Jeff Stauffer
Course Superintendent, Credit Valley Golf & Country Club
When an international-themed event was planned at the club, we approached Bayco to enquire about having the numerous countries represented on the flags of every green. Not only did they accommodate this request, but the high quality of flag, service, and delivery was beyond expectations and contributed greatly to the success of the event.
The accolades from the participants along with the response from Bayco made it the right decision.
Thank you Bayco!
Derrick Hawley B.Sc.
Superintendent, Sleepy Hollow Country Club
Celebrating our club's 50th anniversary this year (2010), we decided to upgrade our tee signs with custom engraved recycled plastic tee signs, from Bayco Golf.
When the tee signs arrived, I was pleasantly surprised at their impeccable quality and overall appearance. As such, I would not hesitate to recommend these signs to those who want quality at an affordable price.