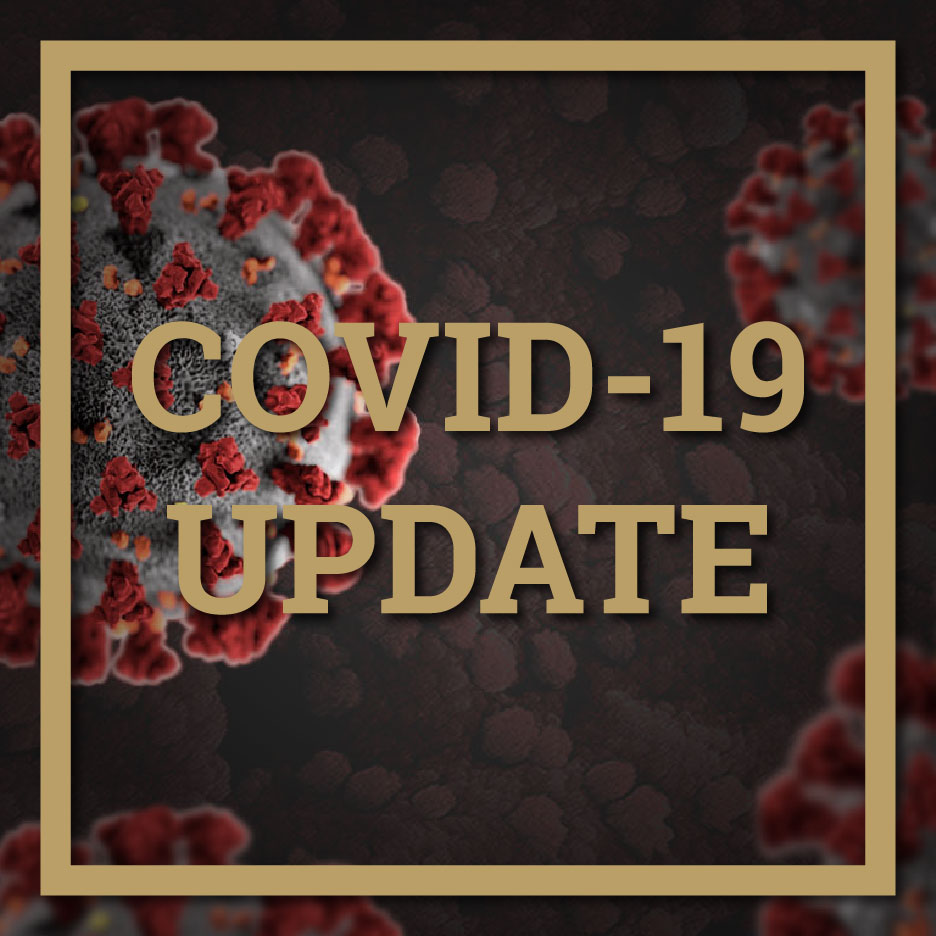 COVID-19 UPDATE
At Bayco Golf, health and safety is always a priority. During these difficult times, we are doing everything we can to reduce the spread of the virus and provide a safe environment for our employees and visitors.
While maintaining focus on keeping everyone safe, we are continuing business operations as usual and, at the current time, are able to fulfill existing orders and accept new orders reliably.
Bayco Golf will continue to follow all recommended safety procedures and protocols as advised by the Canadian Government and Regional Public Health Agencies and will update its customers for any upcoming changes as they happen. 
We would like to thank you for your continuous support and we hope everyone is keeping safe and staying healthy. 
– Bayco Management
Why Choose Bayco?
Bayco Golf has been an industry leader in golf course accessories since 1986. Our products are found on the most prestigious golf courses all around the world! With almost 40 years of experience and our diverse line of products, we can meet the needs and outfit any type or size of golf course.
No job is too big or small. Whether you are constructing a 36-hole resort course or a small putting green in your back yard, we have what you are looking for!