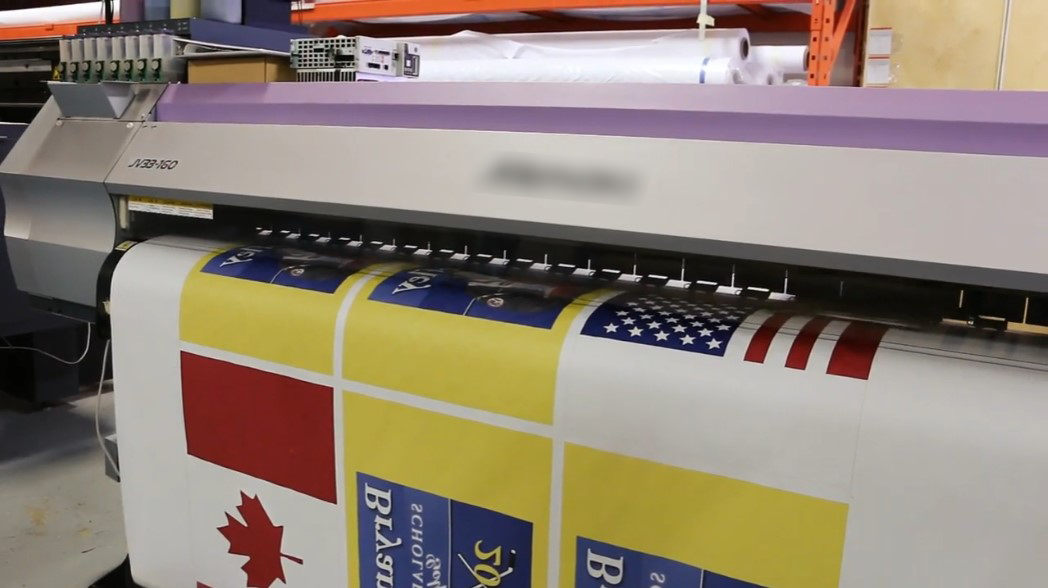 Any Combination – Any Layout – Unlimited Colors
If you can think it, we can print it! With our premium quality custom flags, the only limit is your imagination. The dye is sublimated into the fabric, creating many advantages over traditional screen-printed graphics. There is no peeling, no color limit, and unlimited combination possibilities. We have several attachment methods and fabrics to choose from. Please CLICK HERE for more information!

This innovative solution is made of durable, extremely resilient and flexible material that bends easily when mowed over, effectively reducing mowing times. It is safe for cross mowing and diagonal mowing. The markers are color impregnated which means the color won't fade with time. They are highly visible but not intrusive, speeding up play time. They can be installed easily with just two steps and replacement markers are available.